In this article I will be telling you how to lock/delete your friend's Facebook Account.This tricks has been recently tested by me and is confirmed to be 100% working !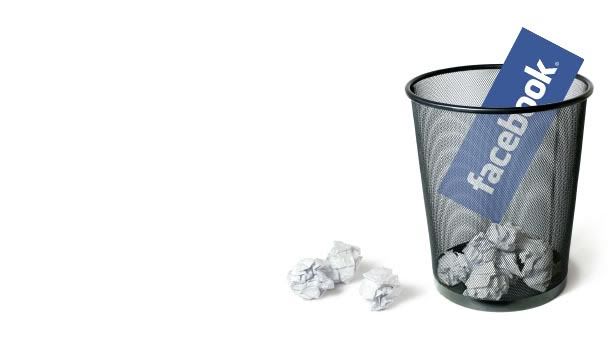 What you will be needing ?
1.Victim's Profile Link - ex.http://www.facebook.com/profile.php?id=112741086148511
2.Victim's Email - Which is being used to log into his Facebook Account.
3.Victim's Birthday - Can be found out easily if you know the victim personally or you can use social engineering to get the password !
4. Make an Email ID on Gmail or Yahoo with the same First name and Last name same as on victim's Facebook profile.
So you have to make sure you do the above steps in order to proceed.
How to do it ?
1.Go to this link :
http://www.facebook.com/help/contact.php?show_form=hack_nologin_access
2.Enter the appropriate details in the above page.In the TextBox "Email address where you can be contacted" enter the fake E-mail which you created.
3. You will get a mail on that ID in which Facebook Staff will ask your problem. Reply to them that you are "Someone"(Victim's name) and your unable to access your Facebook account. Also you have lost access to your Email Address associated with the account. You don't know what to do now. The hacker is coming online regularly and using your account. If the victim is a girl also write ' I am a girl and it poses threat to my social life ' and write anything you want that could make them take action to delete the account or something like that !(No need though in 100 % cases they delete the account).
4. After 2-3 days you will get a reply. They will again ask you that you have access to your associated Email or not? Reply them that you still don't have access to it. And repeat what all you wrote in first mail.
5.After that,the Facebook staff will automatically delete your Account in order to keep your privacy !
Thats it ! Your done with this simple trick !
Hope you like this article.Feel free to comment ,share and subscribe if you liked this !
Join me on Google+



Respected Readers :-
As a 18 years old student, running the top most blog in today's world is something quite difficult to do or handle as we bring the best things available related to ethical hacking and security tips to our readers every day. To keep us strong with this attitude, a small contribution from your side will highly be appreciated.
E
njoyed this post very much – So why not you Subscribe to our regular Email Updates ! and stay connected with us forever .